---
A guide to learn more about ADU regulation and zoning in San Francisco, CA
---
We are here to help you with information and knowledge looking for permitting guide to build ADU in San Francisco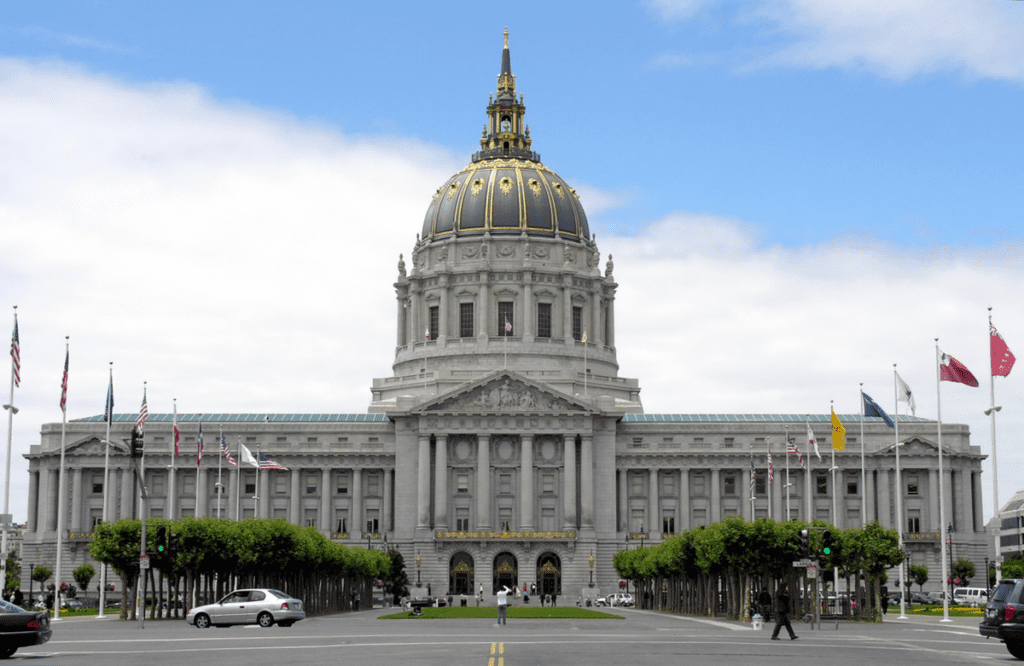 ADU are typically more difficult in San Francisco and with recent state regulations have eased some requirements for permitting an ADU. However, although there are fewer restrictions, the City of San Francisco Planning Department still requires far more than most of its surrounding city counterparts — largely due to city density and a resulting list of building requirements that will help keep its citizens safe.
Nonetheless, due to the rapidly increasing cost of owning and renting in San Francisco, many homeowners and property owners are still turning to ADUs to create additional infill housing in an already dense city that continues to grow with workers every year. These new units create an opportunity to provide modern accommodations for long-term renters, family, and friends.
Although it can be difficult to navigate San Francisco's ADU program, the planning department is welcoming of the ADU as an innovative housing solution to address homelessness and commuting congestion due to lack of affordable in-city housing. The key to receiving a stamped permit from the building department is an organized project plan that meets all planning and building requirements and provides safe accommodations for residents or prospective residents of the city.
If you're building in San Francisco and can't find the information you're looking for in our permitting guide, you can visit San Francisco's ADU support pages here:
General Qualifications:
Planning Booklet: https://sfplanning.org/sites/default/files/documents/current/Waiver_ADUFactSheet.pdf
City of San Francisco: Planning Department Contact Information
Phone Number: (415) 558-6377
Email Address: CPC.ADU@sfgov.org
General Resource: https://sf.gov/contact-city-about-your-adu  Citywide ADU Program Resource: https://sfdbi.org/adu
ADU Application: Download PDF
Location:
SF Planning Department, ADU Counter
1660 Mission Street
1st Floor
San Francisco, CA 94103