A guide to learn more about ADU regulation and zoning in Oakland, CA
We are here to help you with information and knowledge looking for permitting guide to build ADU in Oakland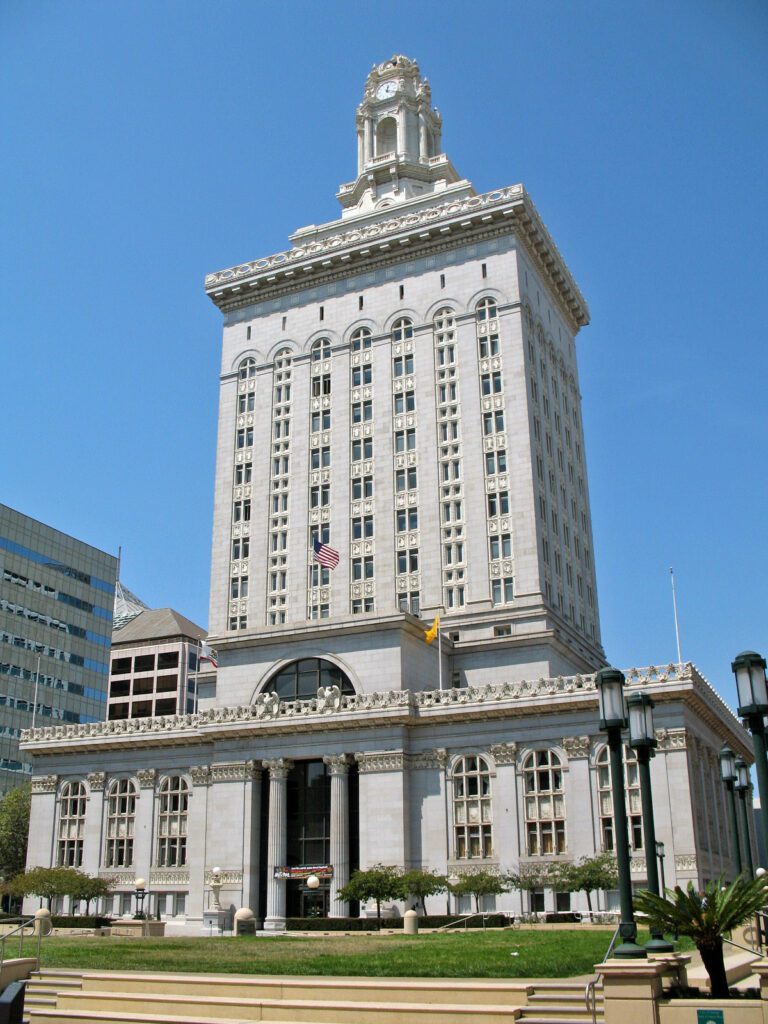 Oakland is a city on the east side of San Francisco Bay, in California. Jack London Square has a statue of the writer, who frequented the area. Nearby, Old Oakland features restored Victorian architecture and boutiques. Near Chinatown, the Oakland Museum of California covers state history, nature and art. Uptown contains the art deco Fox and Paramount theaters, restaurants, bars and galleries.


We're excited that you're interested in building an ADU in your backyard. For many people in Oakland, building an ADU creates a huge opportunity to increase living space for so many reasons — private office, gym & wellness, art & music studio, rental property, and so much more.

Each city has its own set of local planning and permitting laws that apply uniquely to its city and how its developed over the years. If you're building in Oakland and can't find the information you're looking for in our permitting guide, you can visit Oakland's ADU support page here: https://www.oaklandca.gov/topics/secondary-units or contact the Planning Department directly.


City of Oakland: Zoning & Planning Commission Contact Information
Phone Number: (510) 238-389
Email Address: permitinfo@oaklandca.gov
General Resource: https://www.oaklandca.gov/departments/planning-and-building
Secondary Dwelling Resource: https://www.oaklandca.gov/topics/secondary-units
ADU Application: Download PDF
Location: 250 Frank H. Ogawa Plaza 2nd Floor Permit Center Oakland, CA 94612