By now you have likely done your research and have discovered how working with the best ADU builders in San Jose and the Northern California region can add a tremendous amount of resale value to your property. But have you ever stopped to ponder on how building an ADU can help to improve your local community? Sure, adding an ADU to your property will make your home way more competitive in your neighborhood when you eventually put it on the market, and it will also improve your family's lifestyle whether you use it to generate rental income, house elderly loved ones, or to use as a home office. But rarely do people consider the impacts ADUs have in Santa Clara County. This article will review five of these.
(1) Hiring an ADU Builder in San Jose can Help to Improve the Housing Crisis
Currently, there is a housing crisis threatening the San Jose region, and many other areas across California. Affordable housing is limited, and it's very difficult for single individuals and couples alike to find affordable housing within a reasonable distance from their place of employment. By building an ADU in your backyard not only are you able to make some rental income to supplement your mortgage payment, but you can play a big part in helping to attracts the right caliber of people to the area that need housing so they can maintain their employment and standard of living at a time when apartments and rooms to rent are far and few between.
(2) When You Build an ADU as a Home Office, You Add Convenience for Community Members
Nobody likes to battle for parking or deal with heavy traffic to make it to an appointment. When you build an ADU to use as a home office, not only are you eliminating your own commute, but you are shortening the commute for your clients, patients and customers, providing easy parking, and reducing the amount of traffic people have to fight. Studies show that dealing with high traffic is bad for one's health, so when you make commuting easy for customers, you are promoting peace and better health for the community.
(3) When You Use an ADU as a Granny Flat, You Free Up Additional Beds for Seniors
Unfortunately, a large number of seniors don't have family members they can fall back onto when they need assisted living. This means they are forced to find an assisted living facility, but finding a good one with availability is challenging. If you have a senior family member who is getting to that point where they can no longer live alone, but are still capable of being independent, then you can show them love by building an ADU for a granny flat so they can stay close to family, and you can simultaneously help to relieve the retirement home crisis around lack of space.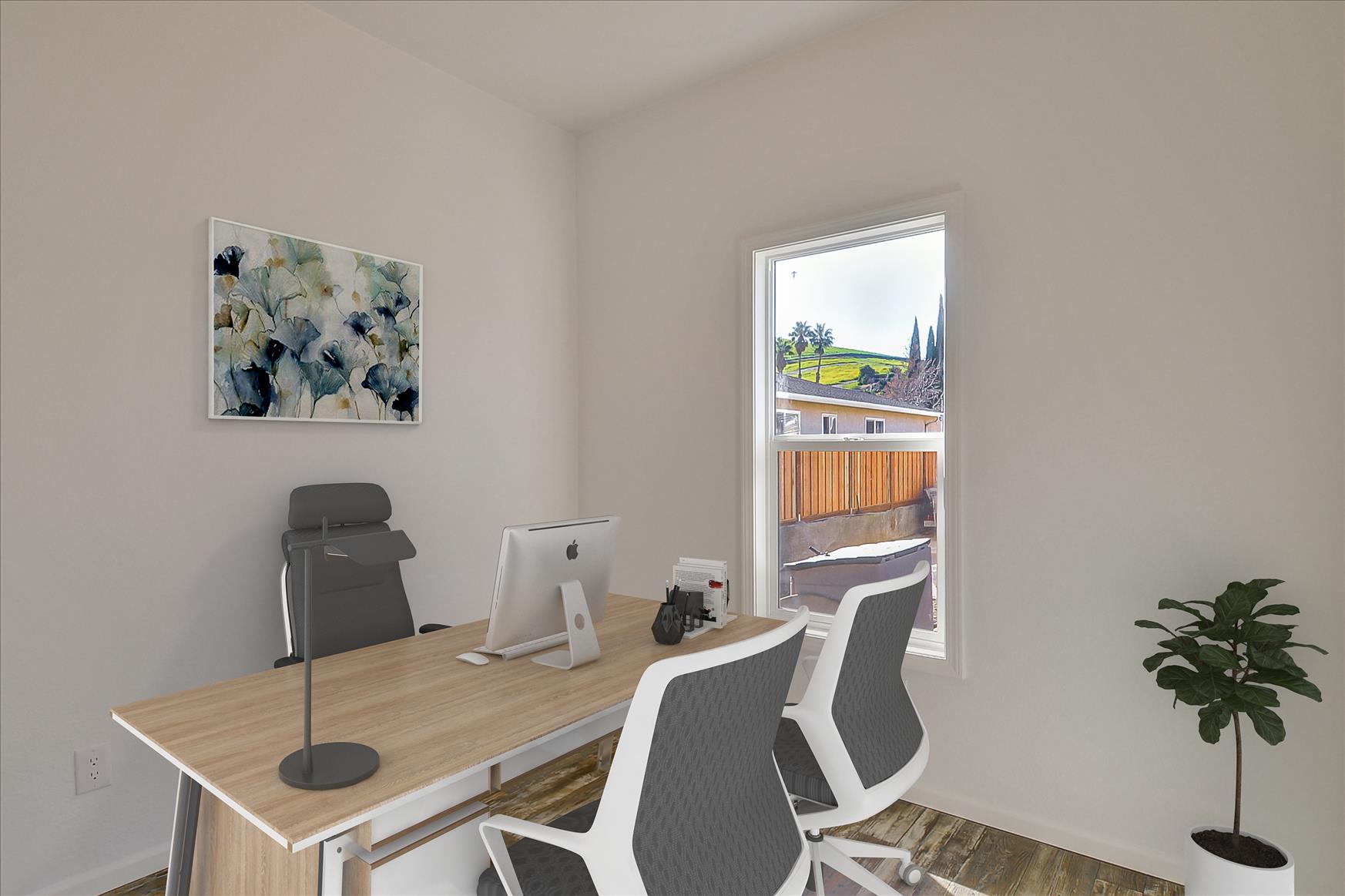 (4) When You Build a San Jose ADU, You Help To Stimulate the Local Job Market
The San Jose area is home to a number of tech, medical and startup businesses. Cisco, Western Digital and PayPal are just some of the mega corporations based around San Jose, and that draw in employees and consultants from all over the world. These workers must find accommodations quickly, so by using your ADU as a rental property focusing on the local working market, you can secure reliable tenants while playing a role in assisting the local economy and workforce.
(5) When You Build an ADU in San Jose, You Help to Keep Tourism at a Healthy Level
According to 'San Jose Spotlight', tourism brings more than 590 million dollars a year to the city, which is actually down compared to the last few years. According to Trip Advisor, San Jose is the homebase for most people traveling to the area to visit Big Sur and Yosemite Park for those who are unable to stay in the immediate areas. People also come into San Jose to attend Shark games, see the Winchester Mystery House, shop, and dine, and to visit the Children's Discovery Museum. With all the conventions taking place year-round, hotels of a high enough standard can be difficult to book, so by building a stylish ADU for rental income, you can cater to the Airbnb market while making some very good income while playing a role in helping the local tourism stay at a healthy rate so our economy can thrive.
Call Adore Homes for the Best ADU Builders in San Jose and All of Northern California
Ready to add value to your property, improve the lifestyle of your family, and play multiple roles in improving the local economy and the wellness of your fellow community members? Call Adore Homes and learn what it takes with our easy financing to help you get a modern ADU of your dreams, and that can provide a service to others in the community while giving you several ways to supplement your income. Our experts are standing by to take your call and offer you a free consultation and inspection!