In the last five years, the number of people who call the best ADU builders San Jose has to offer for an estimate has tripled. Some people buy an ADU because it serves as a great rental property to supplement one's retirement or income, while others buy an ADU to use as a home office or accommodations for visiting family members. But there is one great use for an ADU that a lot of people miss, and that's the value it can bring to families who decide to build an ADU to function as their teen child's bedroom or apartment. This article will cover four main reasons why this is an exceptional idea. 
1. Building an ADU for Your Teen can Prepare Them to be Responsible Adults
ADUs require a lot more responsibility to keep up then a bedroom, so when you build an ADU for your teen to live in, not only are you freeing up their room to serve another purpose, but you are also putting them in a situation where they can learn adult responsibility while still being on your property and therefore close. An ADU has a fully functioning kitchen, bathroom, heating, and cooling unit, and all of the features found in houses that require cleaning and regular upkeep. Make cleaning and maintenance a part of the arrangement to let your teen son or daughter stay in an ADU and enjoy a little additional freedom in exchange for taking on some more responsibilities. When your child heads off to college, they will be more prepared for the lifestyle change.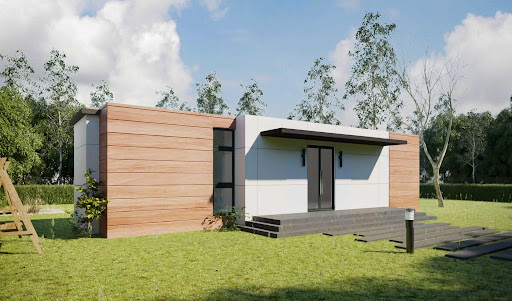 2. If You Build an ADU for Your Teen to Live In, you can Use their Old Bedroom for Much Needed Space in the Main House
There are just some things that require a room in the main house that an ADU can't fulfill. For example, if a baby is on the way, a nursery must be in the main house as close to the parent's bedroom as possible. If all bedrooms are spoken for, families can build an ADU in their backyard and move their teen child to new and exciting accommodations to make room for the baby with a safe and convenient nursery. With your teen living safely and securely in a high quality modern ADU, you will be able to relax knowing you have that critical extra space in the home to resolve any dilemma or need. 
3. Building an ADU for Your Teen Can Resolve Family Tension
Teens get hormonal, moody, and they are at that age where they want to spend more time outside the home with friends, which requires a curfew, and curfews are added rules that cause many teens to rebel. This can create tension for the entire family, and in cases when a family therapist suggests a little separation (for whatever reason), moving your teen to a newly built ADU in the backyard can give a little separation. According to 'Psychology Today', studies show that when troubled teens are given more independence, the gesture and gifted freedom often inspires respect, which in turn results, in many cases, positive behavior from the teen and the success rate for maturely responding to the added responsibility is very high.
Another cause for family tension is the noise level. Let's face it, many teen's love to play loud music, and they are not known to be very quiet. By moving them out to an ADU, you can have peace of mind without the loud music coming through the walls.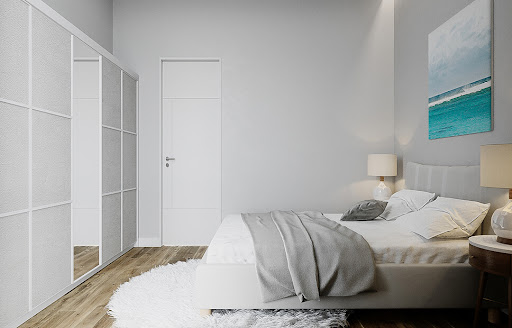 When You Build an ADU for Your Teen, they are Granted a Better Study Environment 
When teens have fewer distractions, the information they absorb in their studies elevates, as does their ability to appropriately comprehend the materials they are studying. Teens have to deal with the unwanted noise of other family members; the constant ringing of the phone, siblings playing loudly throughout the house, and just common foot traffic can be distracting. By calling an ADU builder in San Jose that services the entire Bay area, you can not only give your teen better living conditions apropos to a studio lifestyle, but once they are off to college, you can use your investment any way you like. 
Call Adore Homes for the Best ADU Builders in San Jose
Now is the time to increase the resale value of your property while also making life easier for your family by giving your teen extra space and privacy, while still keeping them close at hand. We offer the best financing options, making ADU ownership possible for virtually every homeowner in the San Jose area. Call today and learn how easy it is to have the local professionals build you and your family the ADU of your dreams.